We are now selling mobile homes in our communities! All types of credit qualify for financing. Email
residents@suncrestcap.com
for more info!
SAFE, FAMILY FRIENDLY

Mobile Home Communities
Serving areas of Iowa, Kansas, and Missouri
Des Moines
Cedar Rapids
Booneville
Chariton
Newton
Tipton
Osceola
Kansas City
La Cygne
Ulysses
Springfield
Branson
Forsyth
Strafford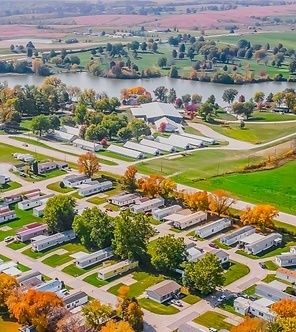 Buy a Mobile, Manufactured, or Trailer Home
Suncrest Communities

 

is founded on a vision of beautiful mobile home communities where residents are surrounded by a safe, high-quality environment that enhances the life of each community member.
Each step and strategy are done with purpose. Our goal is to create a place you and your family are happy to call home. We have trailer park and mobile homes for sale, including rent to own options. Additionally, we have
 vacant lots with full utility hook up, ready for your home or RV.
For more information about our improvements, please

contact us

.
 Our 2-2-2 program pays for up to $2,000 to move and set your home. The program offers two months free lot rent, with the agreement your home stays a minimum of two years.
- 2 MONTHS FREE LOT RENT
- $2,000  TOWARD HOME MOVE
- HOME STAYS A MINIMUM OF TWO YEARS

Contact us:
888-750-8050
*Exclusions May Apply*
We currently own and operate 11 mobile home communities in the following cities in the Midwest.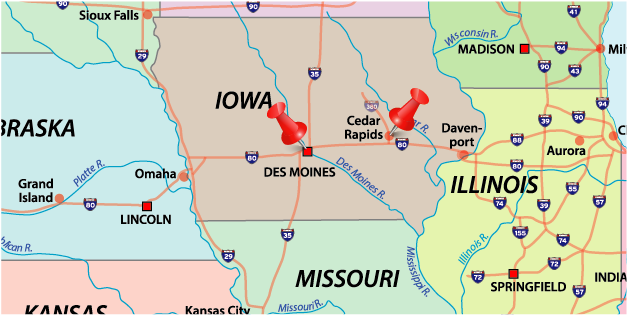 Des Moines & Cedar Rapids, Iowa Area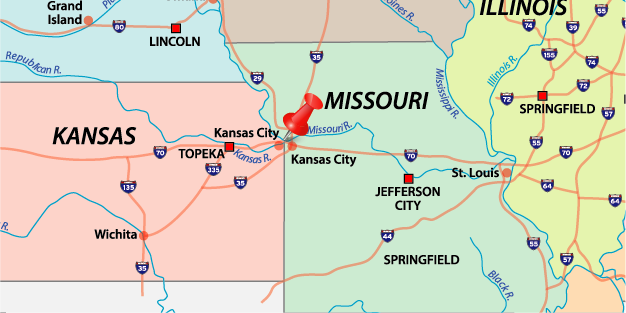 Kansas City, KS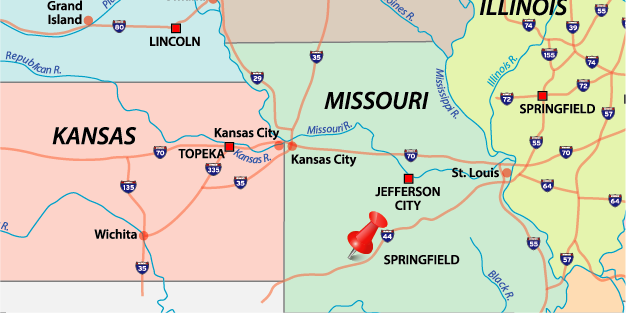 Springfield & Branson, Missouri Area
Our goal is to improve the quality and appearance of our community for each resident of our mobile home parks. With background checks and small to large improvements, we are making our communities a place you want to be.
> READ MORE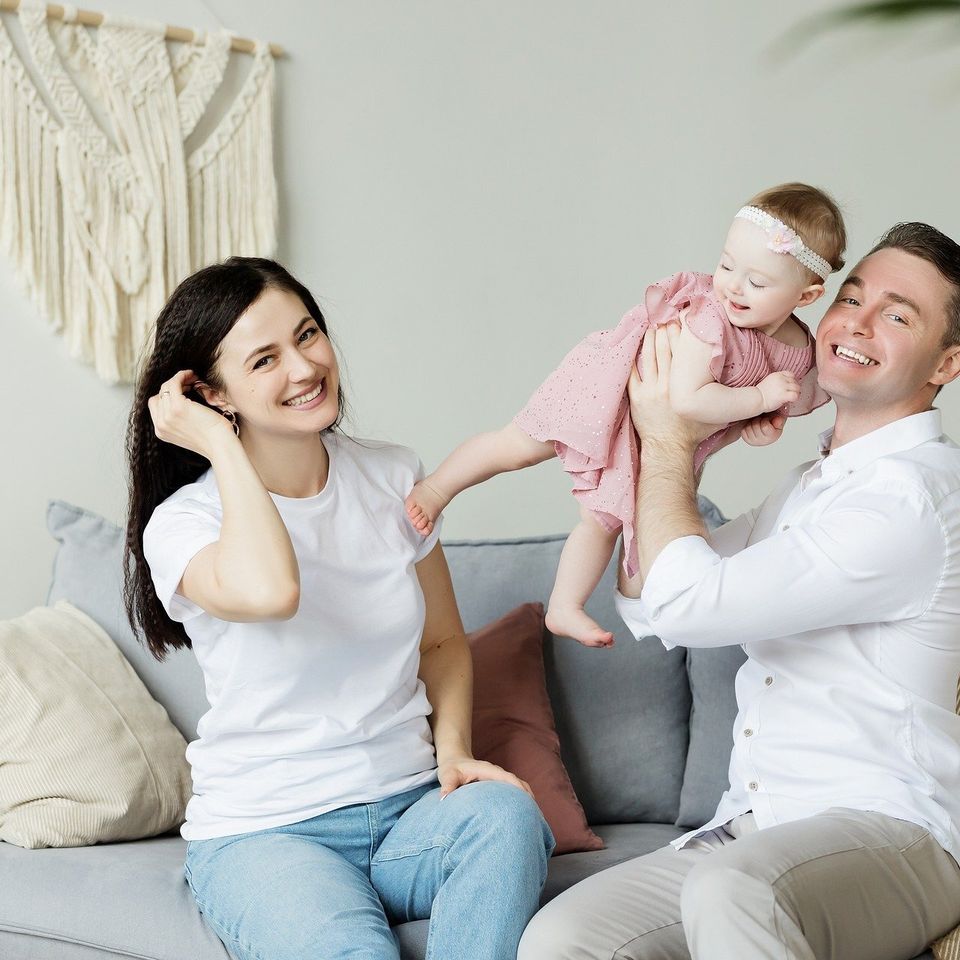 Advantages of Purchasing a Mobile Home
We have rent-to-own mobile homes as well as vacant lots available to rent. From building equity to having a more private place, we know this affordable housing option can be a great way to start your journey as a property owner.
> READ MORE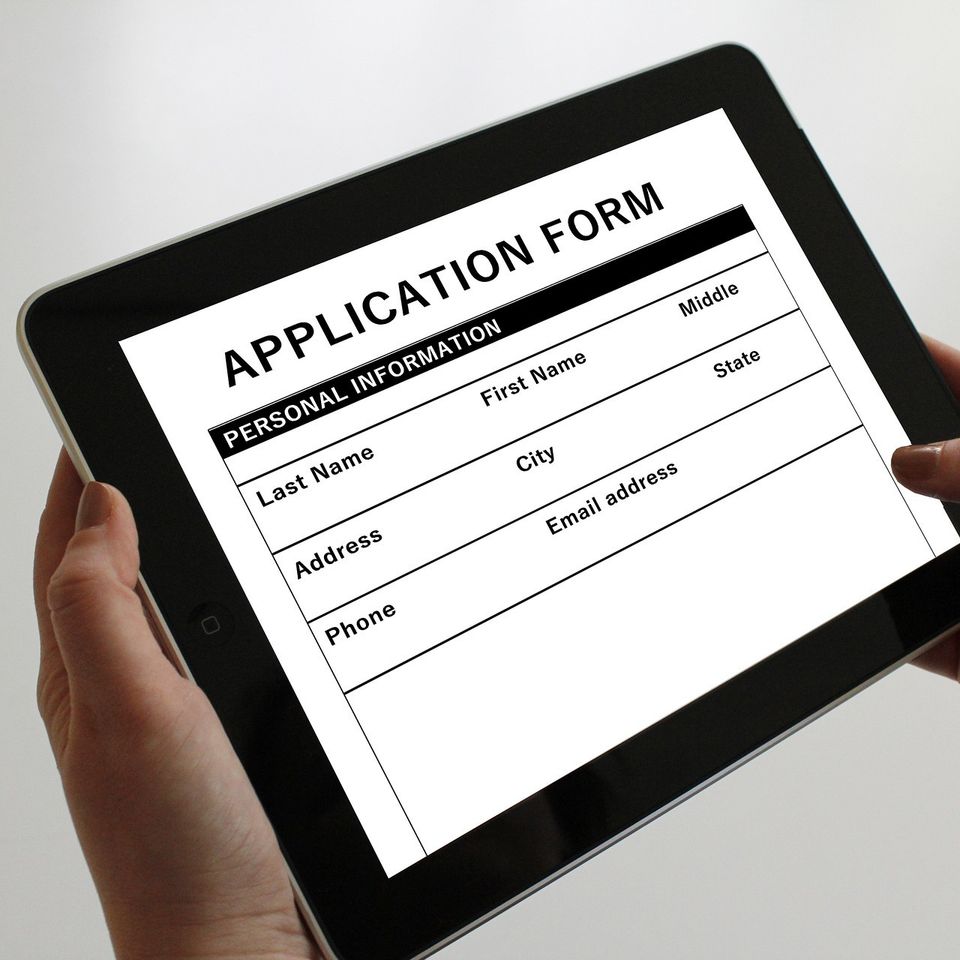 Application & Online Payment Portal
Whether you're looking for a mobile home to buy that's already part of a community or are one of our residents with a mobile home using our lots for rent; you can apply or make payments with ease through our online portal.
> READ MORE
Improving the Quality of Mobile Home Communities
If you would like information about any of these specific mobile home / trailer court parks, click on the individual location or send us a message online.