Country Cabin Rentals and RVs Located in Historic Fort Scott, Kansas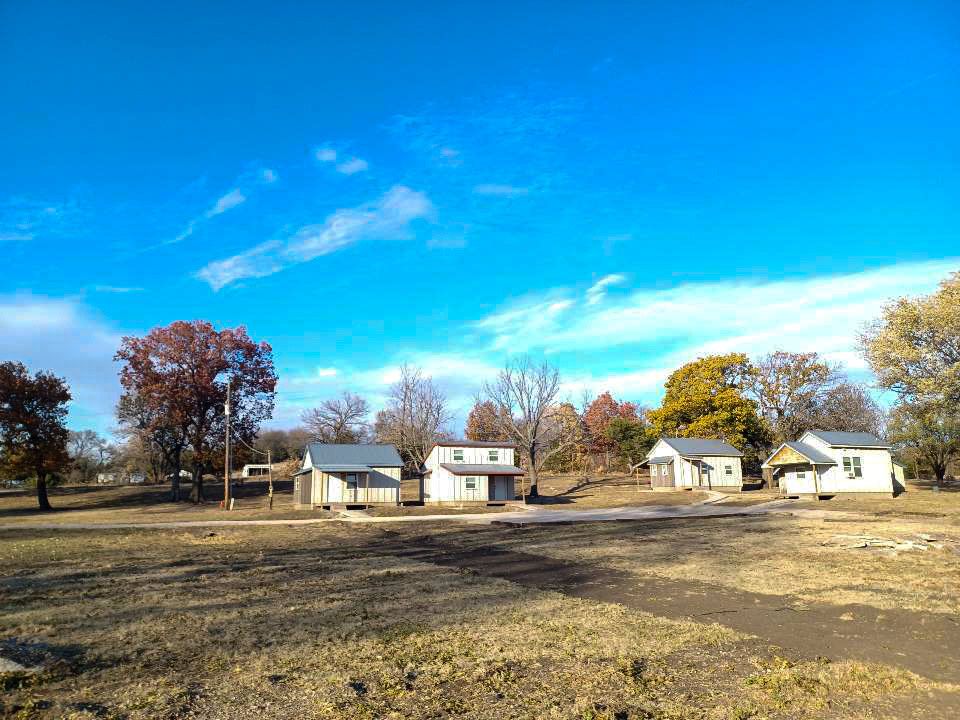 Suncrest Properties

 manages communities and RV sites scattered throughout the Midwest. Crossroads RVs and Cabins has RV lots for rent for long- or short-term, with each lot supplied with 50 amps of power. We also have

AirBNB cabins

 to rent in the historic Fort Scott, KS area.

Our mission is to foster a beautiful, safe community where long- or short-term residents can enjoy their stay in a pristine campground among fellow campers. Whether you choose to come to our property as a visitor for a short vacation or to stay for a while, we are eager to offer a high-quality experience for each and every guest.

Fort Scott was founded in 1842 on the frontier during the westward expansion. It was abandoned, then re-inhabited multiple times, and played a role in American history, both during the westward expansion and as a stronghold against the Confederate army during the Civil War. In addition to its rich cultural history, Fort Scott is located in a beautiful part of our country, boasts a community college, and is within close driving distance of Kansas City, Kansas, where more urban amenities are available.